Many therapists and sole trader small business owners find the whole aspect of marketing very tricky to get to grips with. There is so much information out there, so many gurus offering information and support, that they just don't know where to turn.  
When starting my own therapy business I made a lot of mistakes and could have simply thrown up my hands and decided that I "hated" marketing - which is the phrase I often hear.  
Why is marketing such a hated activity?  
One of my beliefs is that it feels like we should have all our marketing ducks in a row immediately and we get distracted by new stuff, new apps, new ideas, new gurus promising the earth. 
In my mind it is about getting good BASIC knowledge and not being embarrased to ask the basic questions.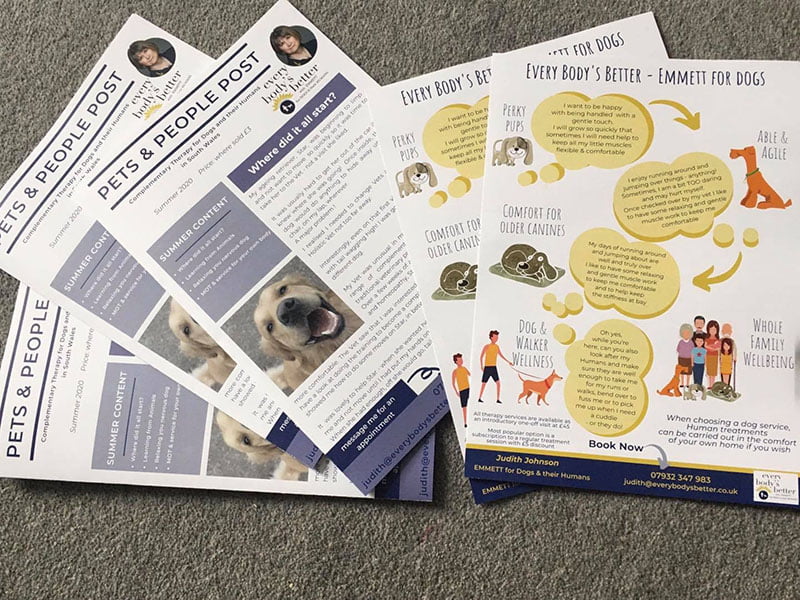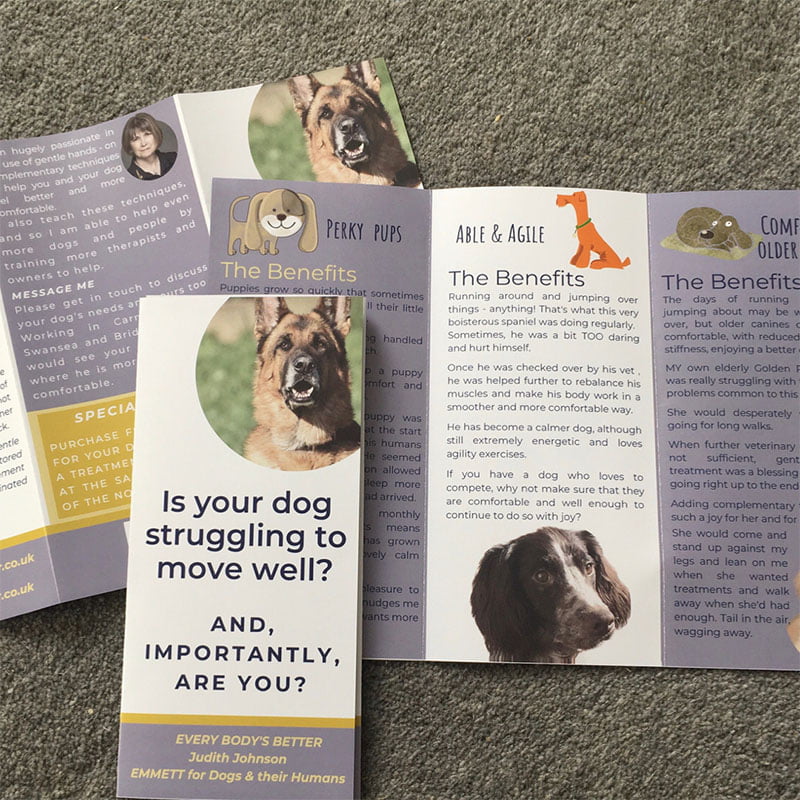 I have set about helping people, mostly therapy colleagues to understand that they need to crawl before they can run and run before they take on a marathon.  
My services are tailor made to each business and I am able to offer basic advice on what marketing may prove best for each business.  
I can provide a single service such as designing leaflets, posters, business cards, newsletters to get businesses started.  
I am happy making templates for social media that the business owner then takes forward, and can give basic advice on content. I do not manage other business' social media content, but am happy to encourage and support small businesses with their plans. 
All of these services will get people started or totally re-vamped from their existing marketing materials.  
As someone who is mostly self taught and starting from scratch with launching my own business, I feel I understand the process and the emotions involved. 
When the business is ready to move forwards with websites and other more complex marketing needs, I have a number of excellent contacts that I am happy to use myself and to refer to. Please e-mail me to discuss your needs.