Every Body's Better has therapies that are gentle enough for new-born babies and frail elderly clients; yet the therapies are also appropriate for the toughest rugby player or the heavy manual worker.
For people I use two gentle hands-on techniques called EMMETT Technique and ScarWork. Later this year I will also be offering hypnotherapy support in the form of Rapid Transformational Therapy. At this stage I will be offering more package options for example – combined support for golfers for physical and psychological sports performance.
I am unable to give a diagnosis for particular problems; instead the symptoms are discussed and body relaxation techniques are used as needed by each individual.
The therapies on offer are not intended to replace appropriate medical intervention and all clients are recommended to see their GP prior to receiving any complementary therapy. I am happy to discuss the therapies I offer with any medical practitioner with the consent of the client.
My youngest client has been a few days old with a foot problem and the eldest has been a lady of 95 years of age who came regularly for maintenance to her independent mobility and to ease the discomfort in her shoulders as well as to help improve general wellbeing.
What do you need help with?
To give you some ideas of the type of work I do this is a summary.
All appointments can be one off – as needed sessions. However, it is getting much more popular to think about an initial package of treatments to restore the body and then moving on to a maintenance package.
Also available from 1st September 2020, will be a subscription for monthly treatments, paid by standing order. There is also flexibility in the subscription to allow a family to share and decide who needs a treatment in any one month.
Parents & Babies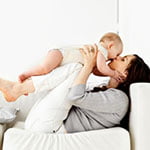 Any time during pregnancy and from 10 days after giving birth, EMMETT is gentle enough to re-balance and restore the body. Treatment for both parents will include a free baby treatment. Single appointments and packages are available.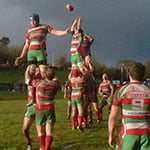 Able & Agile
EMMETT  is great for active sports people – e.g. runners, triathletes, gymnasts, walkers, footballers & rugby players. Keep those muscles flexible and comfortable, prepare for a new season or new event, also for post event recovery. Single appointments and packages are available.
Get Ready for Golf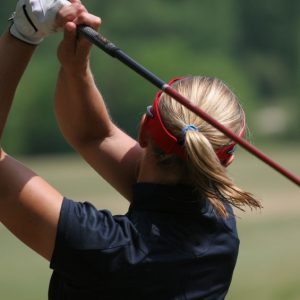 EMMETT is great for golfers of all abilities – even beginners. Keep those muscles flexible & comfortable, allow your body to rotate to its full potential, improve your balance, sort out your grip – enjoy your golf more. Single appointments and packages are available.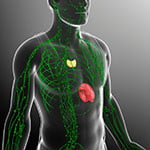 Boost Your Immune System
EMMETT is great at boosting your immune system, making all other parts of your body work with less strain & stress. so whether recovering from an illness or preventing an illness an Immune boosting session will help you. Single appointments and packages are available.
MOT & Service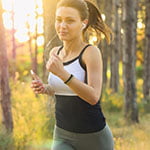 Book an EMMETT MOT & Service appointment – let's go through all your body systems and check which muscles need help – and give them a fine tuning service. Balance is so important to your general health and wellbeing. Single appointments and packages are available.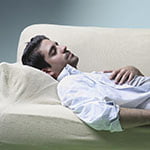 Rest & Relaxation
Sometimes an EMMETT session is more about the stress & strains of modern living – at whatever age – there are lovely relaxing treatments that can be carried out to help you sleep better and just chill out. Single appointments and packages are available.
Mobility & Movement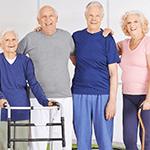 EMMETT sessions can be tailored to assist with mobility and comfortable movement. Independent mobility will mean something different to each individual client. Single appointments and packages are available.
ScarWork Treatments
ScarWork treatments are available for a whole range of scars – surgical and traumatic scars, including Breast Cancer Surgery, Joint Replacement Surgery, Fracture repair surgery, Caesarean Surgery. Most ScarWork treatments need multiple appointments – suggest that an initial 3 or 6 sessions booked as a package.
See more here: ScarWork
Fees
All therapy services are available as an Introductory one-off visit at £50. This fee will apply to all new clients and also those clients not seen for over three years. 
Single appointments, Packages and Subscriptions are available.
Call me to discuss your needs.