WHAT ARE THE MAIN PROBLEM AREAS FOR SINGERS?
1. POSTURE
Emmett Technique has several simple ways to help improve your posture
Posture doesn't need to be textbook perfect in order to sing but improving your posture is one way of increasing your control and providing your voice with the optimum conditions for reaching its potential.
Good Posture for Singing:
Be relaxed and natural,
All movements fluid,
Chin level,
Front of neck loose,
Abdominal muscles relaxed,
Back muscles relaxed
Knees loose,
Shoulders sloping & relaxed,
Even balance throughout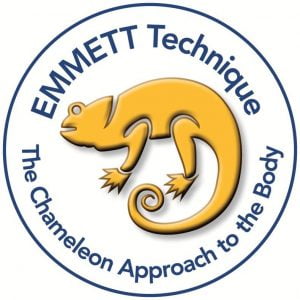 Emmett Technique can help keep your muscles flexible and relaxed as well as helping you maintain balance.
If you have an injury or disability, Emmett Technique can help you improve your movement and comfort, allowing your voice to work at its best.