Every Body's Better offers a special service before, during & after birth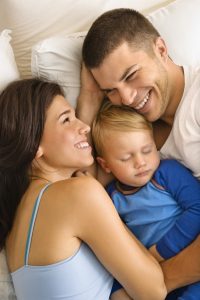 EMMETT Technique has been used by practitioners in many countries to help with the unique changes during pregnancy.
They are also some of the few therapies that can be performed in their entirety with the patient sitting, standing or lying on their side. They are not contraindicated during pregnancy as are some other complementary therapies.
A successful birth for both mother and child will be more easily achieved when healthcare is established as an essential element during pregnancy, labour and after birth.
EMMETT Technique can help maintain health and relaxation for both mother and baby.
One of the happiest sessions of therapy can be when the whole family come for the first time after the birth – mum, dad and the new baby.
Mother during Pregnancy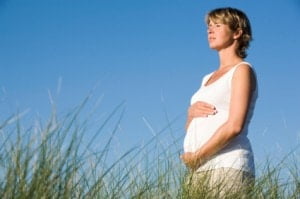 As the centre of gravity changes during pregnancy, so do the stresses on the spine. Common pregnancy pains are gently treated allowing relaxation for the expectant mother.
Some of the main problems in pregnancy are:
Backache / Aching legs
Headaches / Fatigue / Decreased energy
Nausea / Dizziness / Breathlessness / Heartburn
The spine and pelvis are particularly vulnerable because of the stress of carrying the weight of the baby. Hormonal changes make the pelvis more supple during later pregnancy. This is when back aches seem to not only intensify, but also appear more frequently as the baby gets heavier.
EMMETT technique can be performed on an expectant mother almost up until labour begins and within a few hours of giving birth. This can help to calm the body and aid the body in returning to its natural, relaxed pre-pregnancy state.
After Pregnancy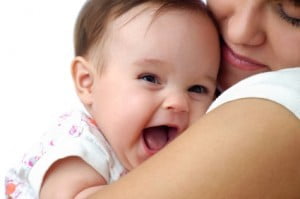 The process of childbirth puts stresses on the spine, pelvis, supporting muscles and ligaments.
As these structures are affected for some time after birth due to the hormonal changes, there may be an increased problem of pain in the lower back and pelvic area.
There is also added strain on the spine whilst nursing, feeding, carrying & simply caring for the new baby.
Also there may simply be a need for 'time – out' – a time for relaxation away from the stresses of motherhood. A gentle therapy session can refresh and relax.
Should a Caesarian Section be necessary it is recommended that a series of ScarWork sessions be considered to help the restoration of the area around the scar.
The New Baby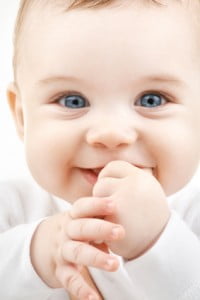 The birth is one of the most difficult processes a child will go through. The child is able to have therapy within a day or so after birth. As it is so gentle, the child is barely aware of being treated.
EMMETT Technique is suitable for use at this time and as the child grows.


The New Dad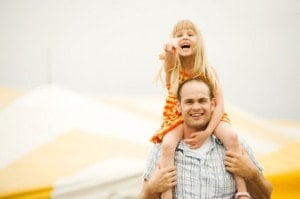 Healthcare issues for the new dad tend to be forgotten at this exceptionally busy and potentially stressful time.
EMMETT technique can help to relax muscles, reduce stress and generally create a feeling of wellbeing.
Dad's – Don't be left out !
Maternity Clinics now available in Llandeilo and Swansea